Class Rooms
---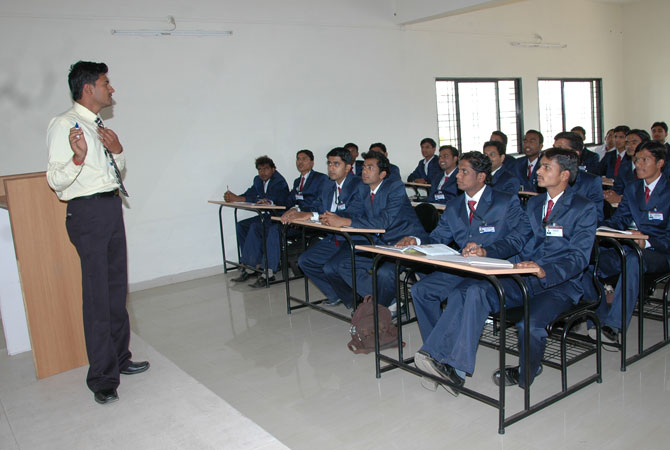 Library
---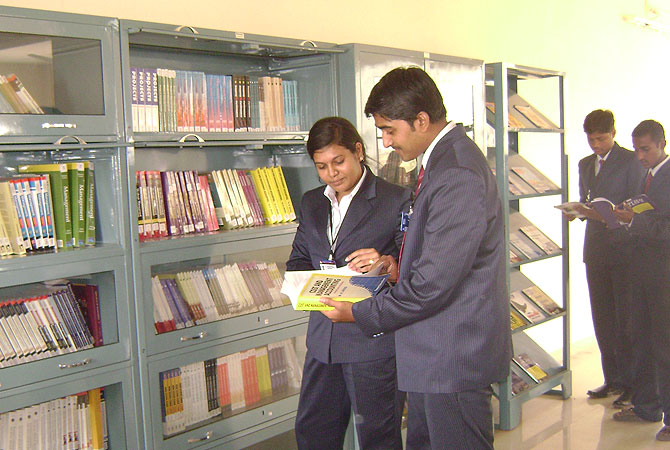 Any institute is identified by the library it possesses. The college has well organised and well furnished library with adequate space and offering conducive atmosphere to the students for there studies and reference work. The library is continuously updated by adding latest books and subscribing to new journals. To keep all the students and staff aware with recent happenings college provides internet facility, various National and International magazines also we are providing E-journals. The library is open for ready reference to the students for 12 hrs. a day. It also contains educational Cd's.
Auditorium
---
College has well built, well-furnished & spacious lecture halls. A separate well furnished auditorium is available for the students and staff. The seating capacity of the auditorium is 400 nos. The auditorium is provided with LCD Projector, Overhead Projector and Sound system. National level seminars, workshops, guest lectures, college functions (such as - Elocution, Debate competition, Paper presentations, etc.).
Hostel
---
The institute provides hostel facility to the needy student along with canteen facility.
Computer Lab
---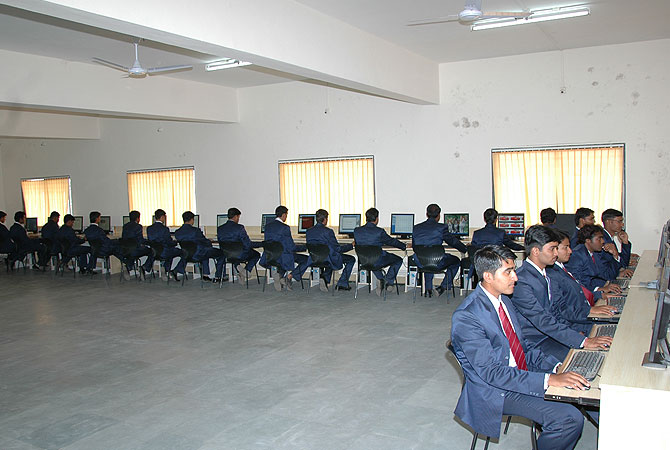 VIM consist independent computer labs for students with battery backup. Lab access is available to students daily. Students can make their practicals,presentations,seminar reports and computer projects itself in the lab.Internet Facility is provided so as to perform searches of periodicals and E-books to enhance their knowledge.
Extra Curriculum activity
---
To make the students an all round personality and responsible citizens with social obligation, college boosts the activities like Gathering, Sports, Indepence Day, Ganesh festival, Pulse - Polio Immunization programme, Blood donation camp, NSS (National Service Scheme), Debating, Quiz, Elocution competition, Paper presentation, Poster presentation etc.